TOWARDS ALLEVIATING POVERTY AMONG LESS PRIVILEDGED COMMUNITIES IN MALAWI
Mai Aisha Trust is an independent, non-profit organisation founded in 2002. Mai Aisha focuses on relief and development through sustainable and participatory approaches aimed at empowering the rural communities to improve their living conditions.
OUR ACTIVITIES
OUR PROJECTS
SERVING HUMANITY
Helping others stand on their foot.
Education
Mai Aisha Trust has six schools and supports needy students in both private and public learning institutions which also include training and orientation programs.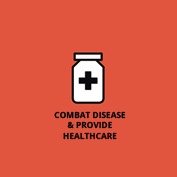 Health
We have an outreach clinic in the Mangochi district covering 6 satellite villages with annual targets of 50,000 patients. We also supports other clinics.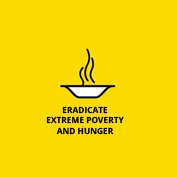 Food Security
MAT in partnership with the Irrigation Services Division of the Ministry of Irrigation and Water Development render financial support to small scale irrigation schemes.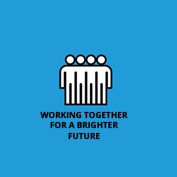 Micro-Finance
The microfinance project, which began in 2012, provides its 147 participants with loans to help them start their own businesses, and increase their economic independence.
With the support from international donors such as Hassene, World Appeal, Crisis Aid & Ummah Welfare Trust, every year, Mai Aisha participates in Qurban by distributing meat to the poor…
This project is supported by DOC and the district which is taking place is Mangochi (Namwala, Namaning'a, Nsomba, Mikundi) so far it has 50 direct farmers.
The borehole was drilled in Mikundi Village T/A Bwananyambi Mangochi district. Funded by Brother Ashraf Patel from UK through Drop Of Compassion (DOC).