Our Accomplishments
The following are some of the accomplishments we have made so far and we are still continuing touching the lives of many people. Thanks to our technical and financial partners.
Goat pass-On project is one of the successful projects implemented by Mai Aisha Trust project. The project started in 2015 with support from external donors who vested interest to uplift…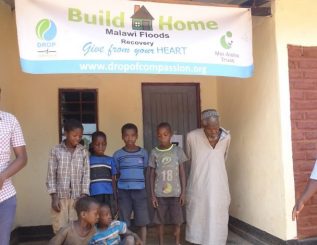 Drop of Compassion has been working to helping rural communities transition from emergency and relief assistance to longer term developments by addressing the primary factors that improve household vulnerability.
In 2009, Mai Aisha constructed Nangapoche Junior Primary School in Somba Village T/A Bwananyambi in Mangochi district with funding from International Development Bank (IDB).
Mpenga Irrigation Scheme is located in Mpira Village T/A Likoswe in Chiradzulu district in the Southern region of Malawi.
Mtemaumo Irrigation Scheme is located in three villages namely Mbande, Mbokola and Sankwenche in Traditional Authority Somba in Blantyre District about 25 kilometers from Blantyre City. The site is in…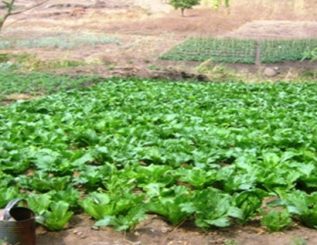 Mandimwi Irrigation Scheme is a gravity-fed irrigation type of farming. It is situated in Ntonda Extension Planning Area (EPA) under the Blantyre Agriculture Division (BADD). Located 8km West of Blantyre,…
In July 2010 Mai Aisha Trust responded to the need of a community in Dziwe, Traditional Authority Kunthembwe in Blantyre west, for an initiative to embark on irrigation farming with…