MAT Opens Ngala Primary School in Mangochi.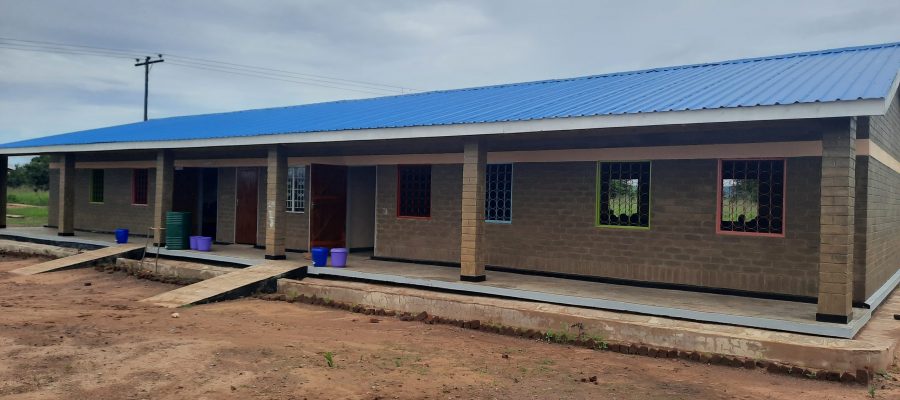 On 4th January 2022 MAT officially opens Ngala primary school which they constructed at Namakanga village T/A Mponda with the help of World Care Foundation.  The school has facilities such as: 5 blocks for classrooms standard 1 to 8, Administration block, Masjid, MAM House, Madrassah block and 2 Boreholes.
MAT provided the school with 325 desks for pupils, 6 desks for teachers, stationaries, water drums etc.
Since the school is newly opened it is not yet under Government, it is fully runned by MAT till next year and currently it has started with standard 1 to 4.
So far the school has 325 pupils and 6 teachers standard 1 has 152 pupil 78 girls and 74 boys, standard 2 60 pupils 35 girls and 25 boys, Standard 3 82 pupils 37 girls and 45 boys while Standard 4 has 60 pupils 24 girls and 36 boys.
Problems Faced before coming of Ngala School.
There were many drop outs of school since children were covering a long distance to attend school.
Graduated teachers were unemployed.
People surrounding community were walking a long distance to get water.
Children were starting school at late age since the school was far and small children were not managing the distance.
Solution Ngala Primary School has brought.
Number of drop outs has been reduced since children are not covering a long distance.
Employment to teachers that graduated and they were just staying home.
Children are able to start school at good age since they will not cover long distance.
Community people are no longer walking long distance to fetch water.
In future MAT will also introduce feeding program to this school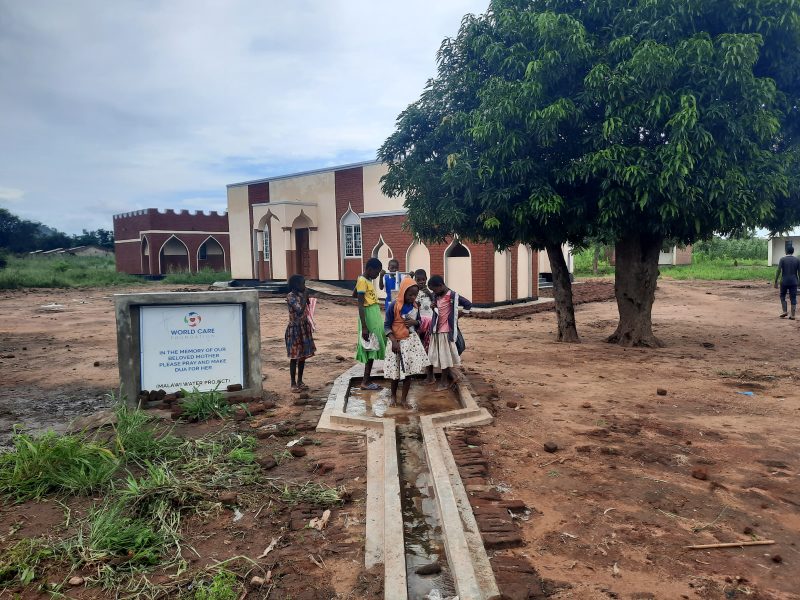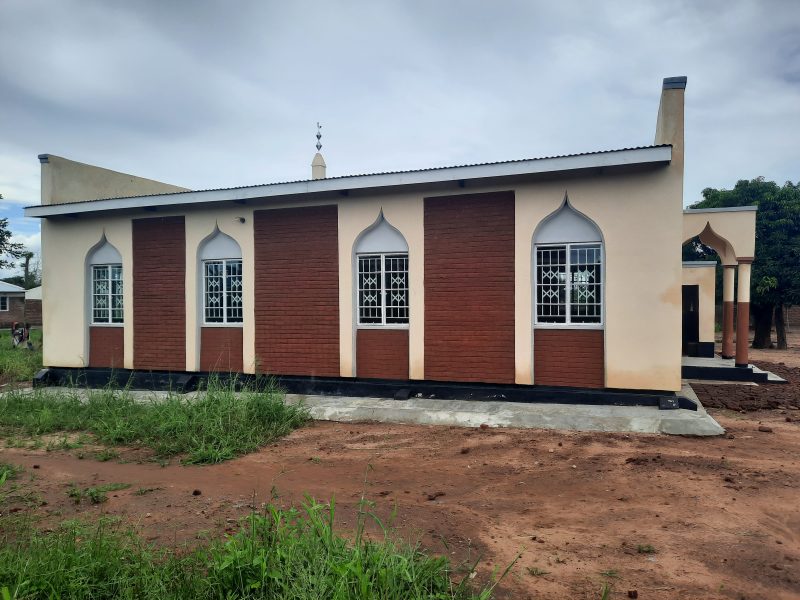 PROJECT SUMMARY
Start Date:
October,2020.
Project Partners:
World Care Foundation (WCF)
---