Housing Project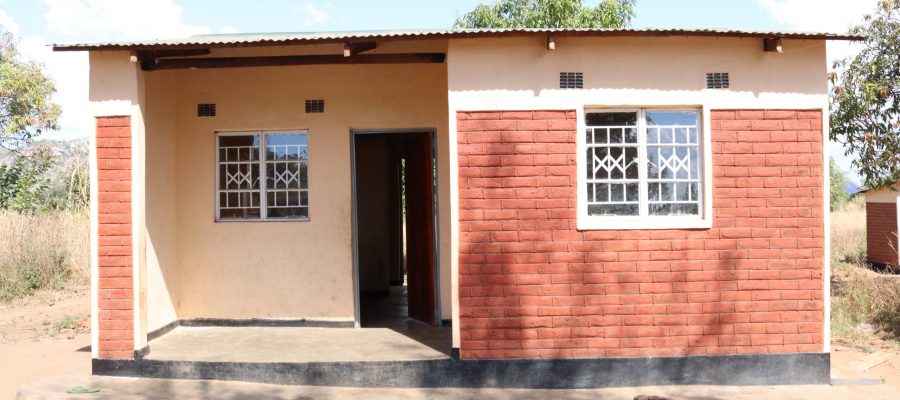 With the help of Drop of Compassion Mai Aisha Trust has built 6 Houses in Masuku Village Mangochi for families that were asked to relocate from the place where Masuku Junior Primary School has been built.
This houses were handled over to the owners on 10th June 2023.
Objective for this houses:
To provide descent shelters to the needy.