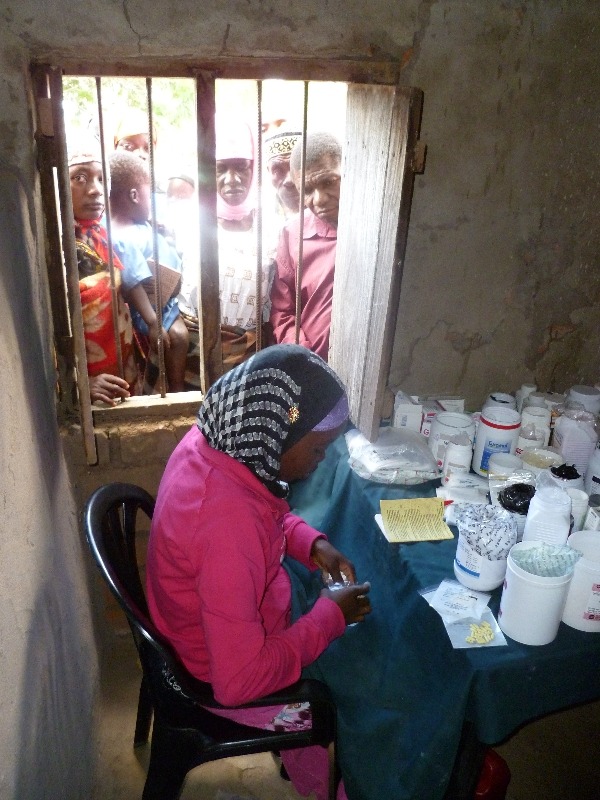 Sadly, rusty wheelbarrows are used as makeshift ambulances for pregnant mothers seeking maternal support. Mortality amongst children under five is a staggering 30% in some areas of rural Malawi with pneumonia, neonatal causes, diarrhoea malaria, HIV/AIDS and malaria accounting for 54% of deaths in Malawi.
In response to this need, we set up an outreach clinic in the Mangochi district covering 6 satellite villages with annual targets of 50,000 patients. As well as medical staff, the clinic is supported by a Health Awareness trainer who educates patients on how to prevent illness and improve personal health.
We also supported the establishment of Somba health clinic which includes a much needed maternity wing for prenatal, intrapartum and postnatal care. There are also plans to incorporate voluntary AIDS testing facilities in the near future.